The company "Three Star" is a large agro-industrial holding with a vertically-integrated structure. The structure of which includes a production plant and several agricultural companies that provide their own raw materials base.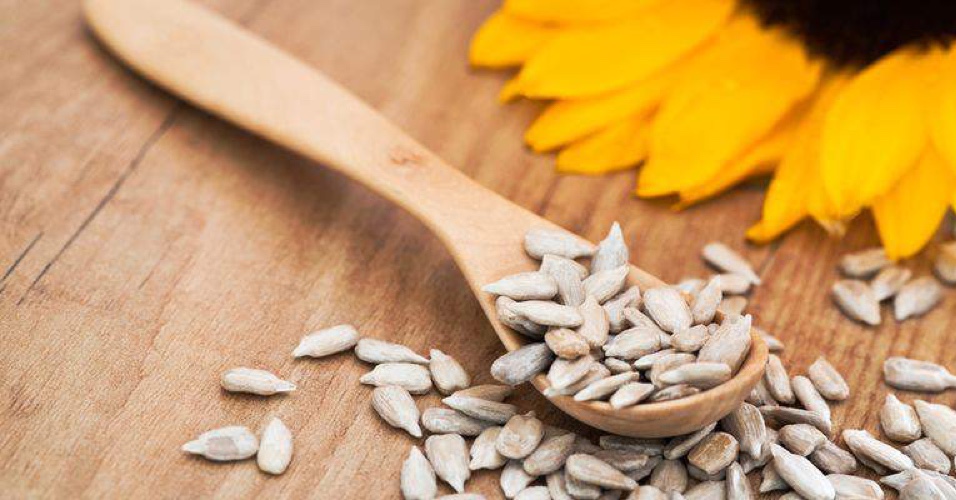 For more than 10 years, Znamenskaya Agro-Industrial Company has been a member of the Three Star group of companies and has specialized in growing crops.
Sunflower - the main raw material for the production of halva, kozinaki, roasted sweets and dragees. It is grown on its own fields using modern equipment that provides a full cycle in the production of confectionery.
Znamenskaya Agro-Industrial Company also specializes in the cultivation of wheat, corn, soybeans and other crops.